Out and about with a Women of hackney tour
Please note- This walk will be starting at a venue away from the prince pub, and will start earlier than usual to maximise light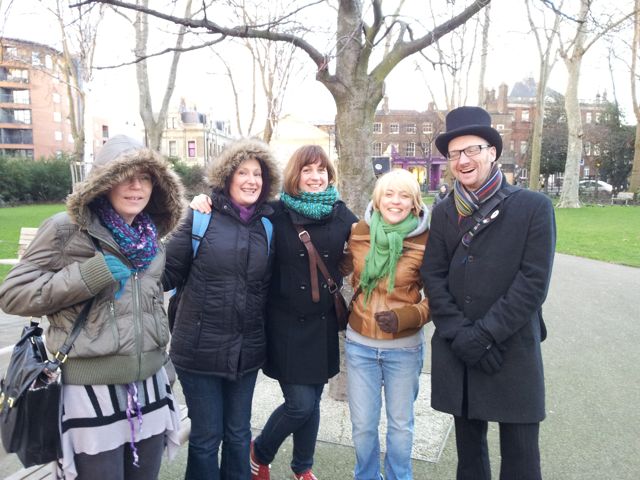 This month it's free for members to attend and a £5 fee for visitors,
Simon Cole of Hackney tours is an educational tour director and freelance writer. Once he discovered Hackney and its radical history and liminal spaces, he realised there was a strong narrative of radicalism, reform and revolution here. Furthermore, he noticed that a lot of the key figures in these stories were women - yet no-one seemed to be telling this amazing story.
Simon decided to combine his passion for guiding, history and socially progressive issues to share this tradition of people fighting for things we take for granted today - like racial and sexual equality or religious tolerance. The takeover of the UBS Building in Hackney and the Olympic focus on the borough seemed the perfect time to launch these tours.
Simon has recently written some tours for the guardian!