Pimms o'clock at the prince and a good ole summer social
So chances are it'll rain on our planned picnic outside! Rather than play roulette with the weather, we'll be holding an indoor summer social at 8 pm in the Prince pub. There will be a loose "Pimms o'clock" theme, we'll supply some pimms, you bring along some nibbles, anything you fancy. We'll have bunting and afternoon cakes and a general indoor themed picknic...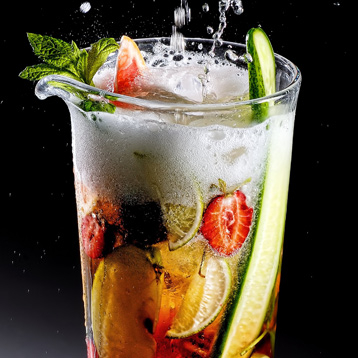 We'll be playing some silly ice breaker games! think twister, giant Jenga and all the things you played on damp camping holidays!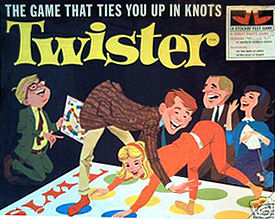 We'll also spend some time chatting to ladies we've never met, it's so easy when there's an event planned to not have time to catch up and make new friends!
No charge for this meeting, but do bring along some food!