Meet Aggie MacKenzie- Good housekeeping Guru and cookery author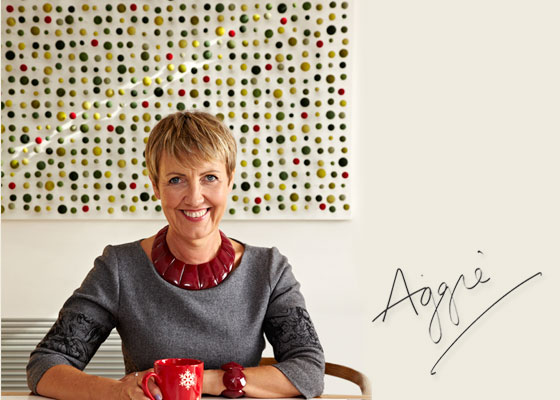 Aggie MacKenzie first came on to our screens in 2003 as the Dirt Detective in Channel 4's How Clean is Your House? Since then she's appeared in many different programmes, from reporting on The One Show and The Politics Show to cooking on Come Dine With Me. With a background in women's consumer magazines, Aggie's work covers a broad range: apart from TV and radio presenting, she writes a food page every month in Good Housekeeping, tests kitchen gadgets every month in Delicious, writes a weekly page in Best, covers numerous subjects for other national publications, often participates in advertising campaigns and takes on public speaking engagements.
This month it's £3 for members to attend and there's our usual £5 fee for visitors, do remember to grab a drink from the bar on the way in.