Join us in creating a banner to decorate Albion Green for International Women's Day.
Every year, the world celebrates International Women's Day on March 8th. In anticipation of this day, we will be making a banner on 3rd March which will be used to decorate the green of Albion Parade. It's a time to get creative and to also celebrate the social, political and economic achievements of women whilst thinking about what more there is left to do.
We hope you will join us in creating a banner that will be seen by people in the local area.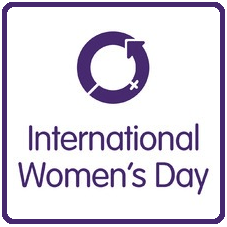 Entry fee for non-members is £5. If you are not yet a member and wish to join us, we will deduct the entry fee from your membership should you wish to join.