After hours tour of Abney Park
Our August meeting will be a very special after-hours visit to Abney Park one of the 'magnificent seven' garden cemeteries of London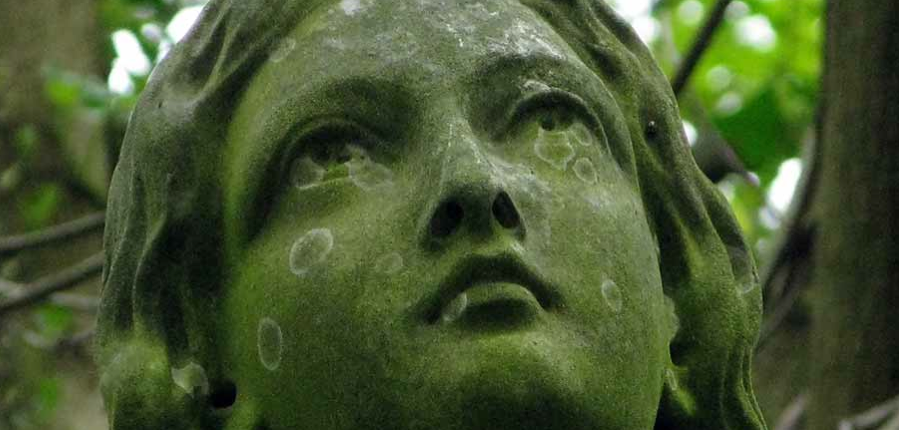 After the gates are closed, we'll have Abney Park all to ourselves!
Abney visitor centre manager John Baldock will take us on an exclusive dusk walk of the cemetery, sharing stories of the people buried there, especially some of Abney's illustrious ladies, such as music hall star Nelly Power and feminist writer and friend of Mary Wollstonecraft, Mary Hays.
We'll also learn more about Abney's amazing wildlife, and listen to bats with the help of a bat detector and a local bat enthusiast.
There's a £5 fee for non members. This fee will go to the Abney park trust. This event is free for members. Stokey WI will be donating a fee for each member who attends.