March meeting- A celebration of local women's charities, campaigns and action groups
In March Stokey WI likes to celebrate womanhood not just on international women's day but all Month!
At our meeting this month, we have 3 speakers from 3 different charities all of whom have a local connection and help women. In response to our survey at the end of the year, we've collated info on charities that we feel you'd like to know about and maybe even support.

This fabulous
charity
who are based just down the road from us in Islington, help women really make an impact at interviews. Often Women who are struggling financially, can't look the part when going for interviews,and this can have a negative effect on their success rate.
Dress for success
not only provide suitable interview outfits, they also provide interview training for women who have been out of the job market too.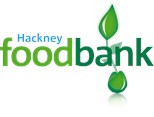 Foodbanks featured in last month's WI Life mag, and are a great way to help others at a grass roots level. Liza Cucco from
Hackney Foodbank
will be sharing with us how we can get involved. They are looking for donations of the following foods:- pasta, jam, sugar, tinned veg, tinned fish, baked beans etc. You can find out about other ways to get involved too both on the night, and by checking their
website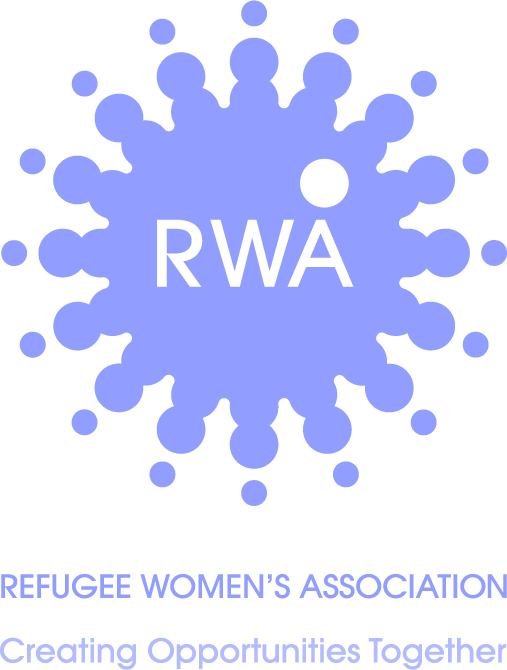 The refuge women's association
work with women refugees, asylum seekers and migrants in London and see over 600-800 women clients per year. They provide a range of services to women i.e. training, careers advice and guidance, employment support, case work, advocacy and fundraising to help women who are destitute and in need. They see many clients from Hackney and have had number of projects in Hackney where they are also based.
The evening starts as usual at 8 pm in the Prince. There's no charge for this meeting, but do buy a drink on your way in, and bring along any donations if you'd like to support one of the charities