Ree Ree Rockette- From school teacher to beauty Entreprenuer & Miss Honey Bare- Vintage hair and make up artist
Monday September 10th at 8pm in The Prince pub
This month's we have a double whammy with 2 experts in the field of Alternative beauty, both have had amazing journeys into the lifestyles they now lead, and are inspiring women!
Ree Ree Rockette- From school teacher to beauty Entrepreneur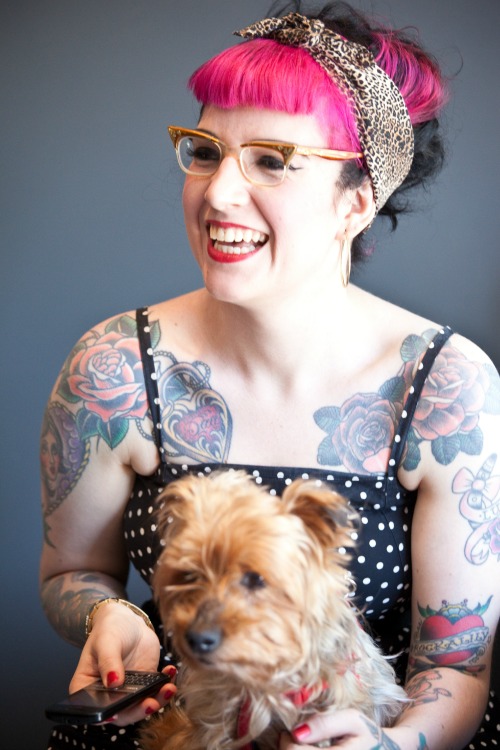 ReeRee, a local business woman, will be talking us through her career change from Teacher/librarian to blogger and business woman. She made the leap from steady career path to creatively self employed, and says technology largely allowed her to do so. Happy to talk business, geekery and positive thinking, ReeRee will be sharing her story so far, as well as answering any questions you may have. Ree Ree is heavily involved with the "Vintage Scene" and her first blog was called alternatively lovely, and challenged the notions of what beauty means to all of us
Ree Ree's motto is "that we lead the life we choose, and despite liking my career in education a lot, it just wasn't what I wanted for myself long term. I needed to take some time to figure out not only what I wanted, but what else I could ever be good at. What followed was a blog, a lipstick brand, a women's business group and a hair salon. I'm ambitious and have so much more I want to achieve!''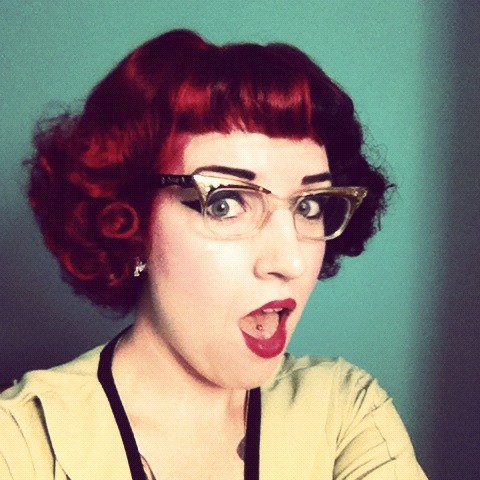 Miss Honey Bare- Vintage Make up artist will be showing us a couple of hair and make up demos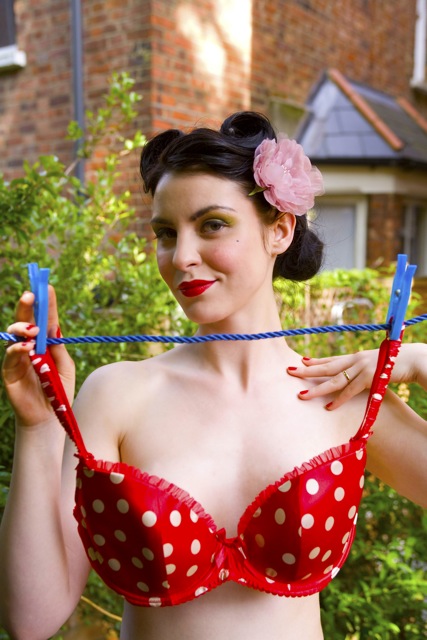 Miss Honey Bare is a fabulous freelance hair and make-up artist specialising in retro and alternative styling. She has an amazing background in fashion, originally having trained and working as a fashion designer and pattern cutter.
She loves cake, B movies and reading until my eyes go squiffy. She also collects tattoos and vintage crockery. Miss Honey Bare lives in East London with her partner and their pet snake, Reuben.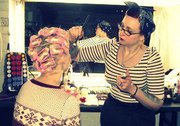 This meeting is free for members and there is our usual £5 visitors fee